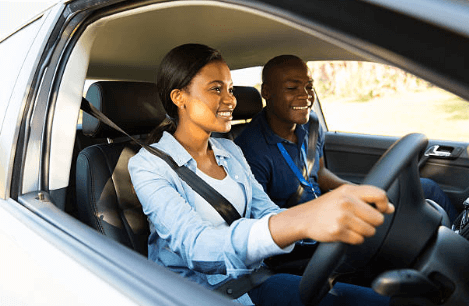 Empowering Teachers
You no longer have to manually record data while driving with students. Our platform allows teachers and administrators to view student progress in real time, control class workflow, view reports, manage class sessions and in-car lessons, and follow students practice drives completed off campus. All while increasing communication with parents and improving administrative oversight.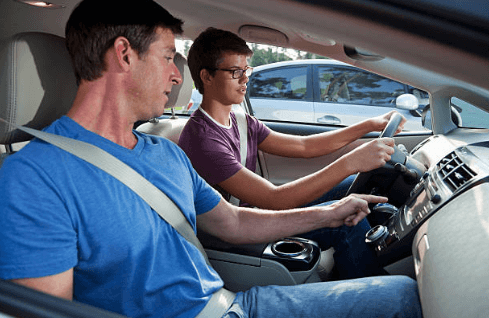 Engaging Parents
Teachers can now create opportunities for parents to become more engaged in their students drivers education. Our platform allows parents to become a part of the drivers education process and allows them for follow along with their students lesson and driving plans, review resources, and understand best practices when helping their student learn off campus. This combined with open communication features between parents and teachers helps students build experience while ensuring safe driving habits are developed.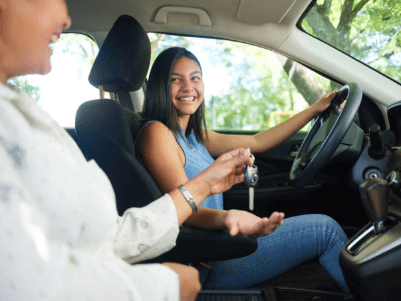 Elevating Student Success
Developing a students driving experience is key to creating positive outcomes for new drivers. Our platform allows parents and teachers to create healthy competition for students which incentives positive driving behaviors while also developing real world experience on the road. Creating safer communities and reinforcing positive driving habits is our mission. We have found that when students are given the opportunity to take control over their drivers education and provided a unified approach to safe driving behaviors they are more likely to maintain these behaviors and respond differently to external factors such as peer pressure.